Design
The Vinny has been an excellent base line for a hybrid type fish. So it made sense to start with the Vinnie template, but it's not as simple as adding a foot to the middle. Getting it to stretch to scale means it would end up around 23 inches wide, which is way too wide for what we are chasing. After spraying some dust against the walls and lots of outline and rocker tweaks we ended up with 7'1" x 21" x 2 7/8" sir Vincent! Feedback came in very positive, it has a longboard type paddle and trim, and comfortable cushion-y feel up front thanks to a laid over chine (or bevel) that stops that nose slap and catch of a wider nose flat rocker board. And the twin in a mid length? Wow! Now I know why everyone is fizzing on longer twins, no centre drag! In sloppy / fuller waves it has a flat enough rocker to weave and trim with little body torque. When it's hollow and fast you are in early behind the peak ironing out late take offs - hang back on the fins, engage the narrow parallel outline, wet the rails and you are open face carving with full control, but can release quickly because of the loose smaller fin template, and thinned out narrow swallow tail. You experience redirection without loss of speed, then you can shuffle forward or slot in the tube with so much control and speed. The Vincent lets you do the type of surfing that never goes out of fashion, smooth and glidey yet nimble enough to get you in any position on a wave, and is as comfortable in knee high as it is in way overhead.
Shipping
We ship to Australia and all over the world. International shipping costs are influenced by the size and weight of the product and your location. Exact costs are calculated at checkout. For shipping rates on surfboards and further info click here.
Returns
We want you to be stoked with your purchase. If you receive any apparel or accessories products that you are unhappy with for any reason, simply return it to us within 14 days in the condition that you received it and we will happily exchange size or refund. Click here for more info.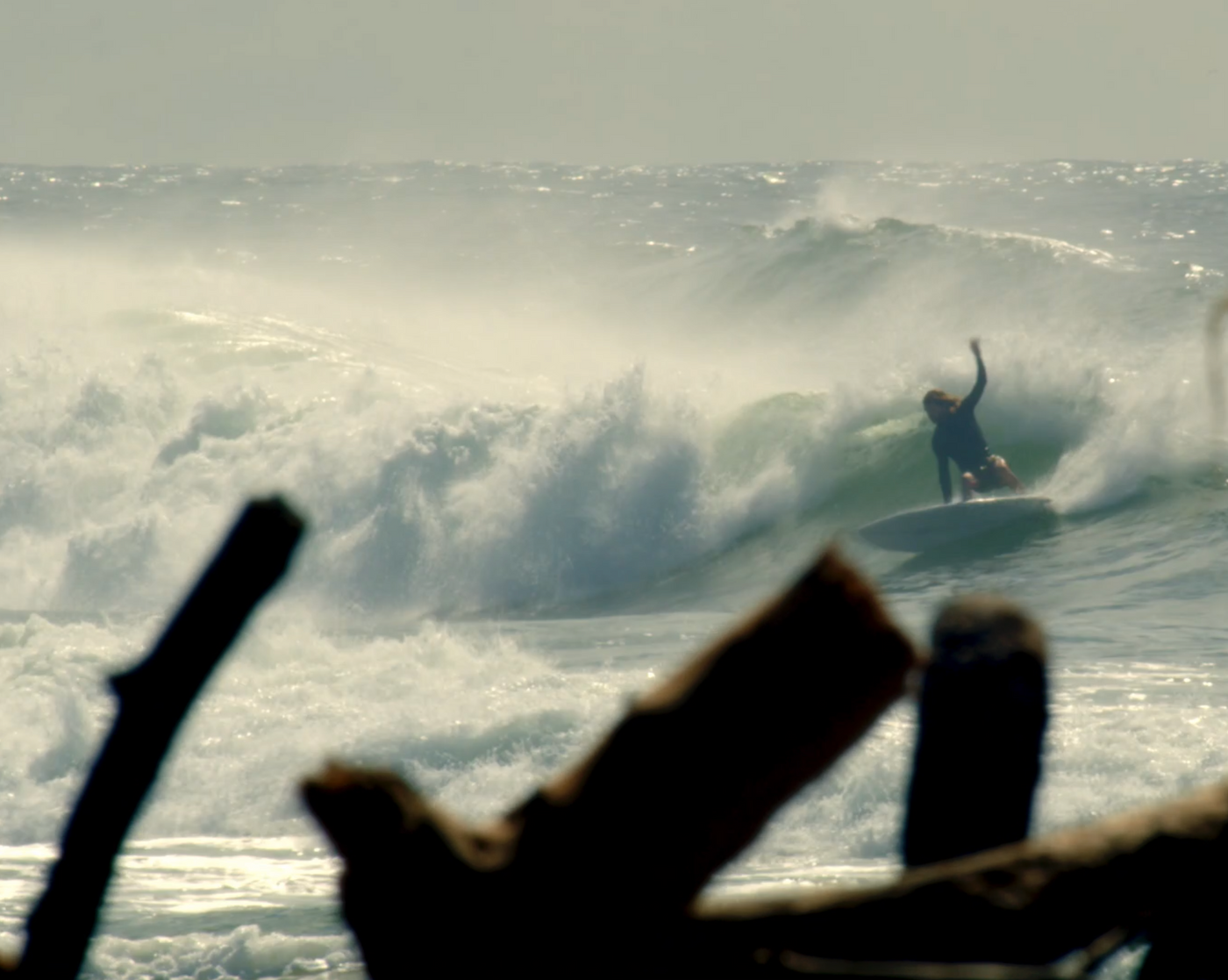 Close
Cart
Your cart is currently empty.